May not be seeing eye to eye with his masters
Brendan Iribe, the co-founder and former CEO of Oculus, announced he has quit Facebook after some internal company shake-ups.

Can't work with the Saudis
Richard Branson is quitting as chairman of Virgin Hyperloop One, saying the company, that plans to build a supersonic transport system in the United Arab Emirates and other countries needs a more actively involved leader.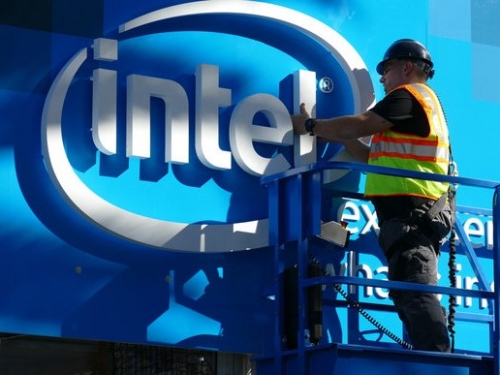 Will arrive in late 2019
Intel has denied rumours that it is killing off its 10nm chip manufacturing process after repeated delays. Chipzilla says that 10nm chips will arrive in late 2019.

Live X50 and next gen chipset with Ericsson
Qualcomm showcased 5G with Ericsson with real 5G over the Band 7 spectrum playing video. This is the first public demonstration and Cristiano Amon said that this is the unannounced chipset.

All of us have different plans

AU Optronics (AUO) Paul Peng has warned that there will be over-supply in the flat panel market from next year.

Our security is perfect

Apple CEO Tim Cook has made the rare step of demanding that Bloomberg retract its story alleging that Chinese spies compromised a company server using malicious microchips.