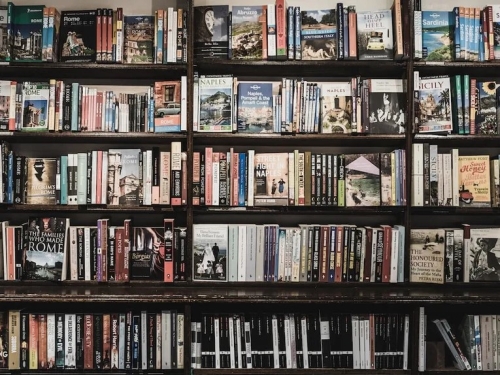 "Authors" can "only" write three a day now
Amazon has created a new rule limiting the number of books that authors can self-publish on its site to three a day, after an influx of suspected AI-generated material was listed for sale in recent months.

Tame Apple Press claims ALL phones do that
Early adopters of Apple's iPhone 15 have taken to social media to complain that the expensive new phone is overheating.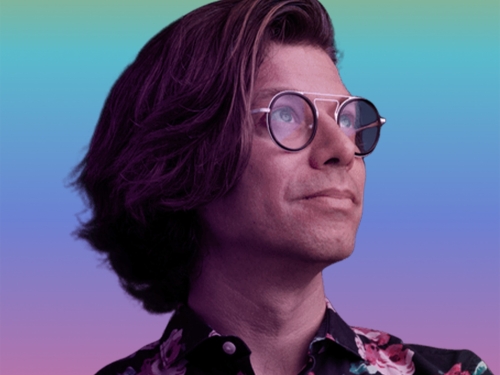 AI in the gaming business
A future version of DLSS technology is likely to include full neural rendering, according to Bryan Catanzaro, a Nvidia VP of Applied Deep Learning Research.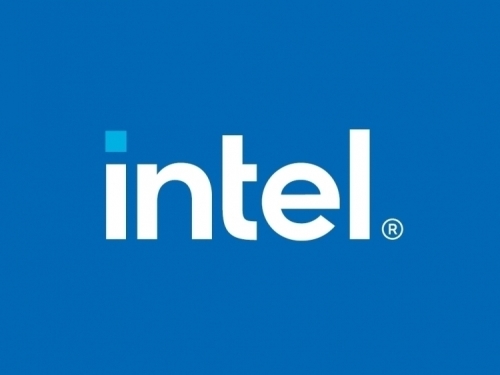 Kills those Meteor Lake-S cancellation rumors
While earlier rumors suggested that Intel might have canceled its Meteor Lake-S, it appears these CPUs will indeed launch, but sometime next year.

Industry veteran to leave at the end of this year
Scott Herkelman, Senior Vice President and General Manager of AMD's Graphics Business Unit, has announced his departure from AMD at the end of this year, marking the end of an era and leaving us wondering where he is going next. Scott has been at AMD for the last seven years and launched three generations of RDNA graphics architectures.

Now you can build a cheap robot before Elon Musk
AMD has increased its Kria portfolio of adaptive system-on-module (SOM) boards with the K24 and KD240 Drives Starter Kit, which are designed to control electric motors in robotics systems.