Good news at last
Chinese regulators have approved the $18 billion sale of Toshiba's chip unit to a consortium led by US private equity firm Bain Capital, marking the end to a year long saga surrounding its most prized asset.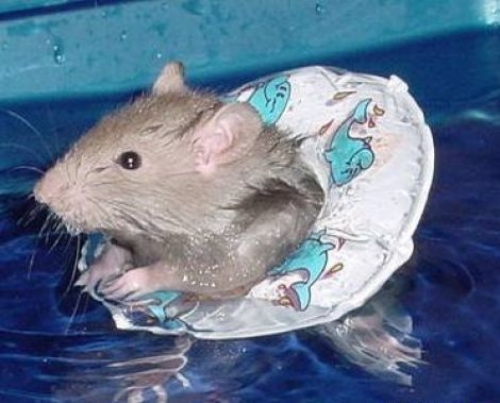 Chief Product Officer joins the brain drain
Uber Technologies Chief Product Officer Jeff Holden has cleaned out his desk at the ride-hailing company, the latest of more than a dozen senior executives to depart since last year.

What is the sound of one BAP instance of an SAP system containing the enqueue server and the message server clapping?
The maker of expensive software which no one is sure what it does has done well by turning to the meditation technique of mindfulness.

Google to appeal Indian antitrust ruling
Google has said an Indian antitrust ruling that found it was guilty of search bias could cause "irreparable" harm and reputational loss to the company.

100 times faster than regular K and packed with vitamins and minerals
Fujitsu has unveiled a prototype of a next-generation supercomputer dubbed "post-K" to the media. The machine is expected to calculate 100 times faster than the K supercomputer, which is currently operating in Kobe.

Launching on October 12th
Over the last few days, Activision has been hyping up the official reveal of the Call of Duty: Black Ops 4 game which should start in less than three hours.