Your product doesn't ship with our "burst into flames" feature
Apple has filed a lawsuit against Corellium, accusing the software company of illegally selling virtual copies of iOS under the guise of helping discover security flaws.

2500 mm2 interposer and 5nm N5P EUV to the rescue
Usually, it is Intel which talks about Moore's Law, but this time our long-time industry friend Godfrey Cheng at TSMC talked about potential and the future of the world's finest manufacturing facility.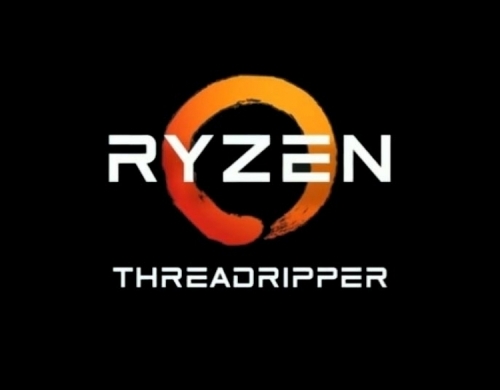 Codename Sharkstooth
What appears to be a 3rd generation Ryzen Threadripper CPU based on Zen 2 architecture has been spotted on Geekbench, scoring some impressive single- and multi-threaded numbers.

With the RX 5700 XT Red Devil as the flagship
As expected and announced earlier, Powercolor has officially launched its full lineup of custom Radeon RX 5700 series graphics cards, including the standard Red Dragon and the special Red Devil series.

Trade war fall out
The fallout from US President Donald [Prince of Orange] Trump's ongoing trade war with China is beginning to hurt US technology suppliers selling into the Chinese market.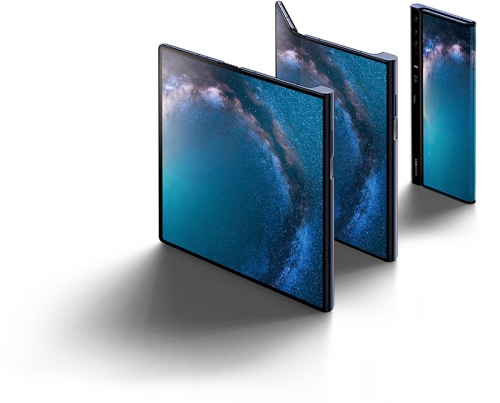 Will not make September
Huawei has said that there was "no possibility" that the folding phone will make the September launch date and pushed back delivery for the second time.