Figures all up
The maker of expensive printer ink which is more costly than gold reported first-quarter revenue and profit on Thursday above Wall Street estimates as it sold more personal computers and printers, helping the company raise its full-year profit forecast.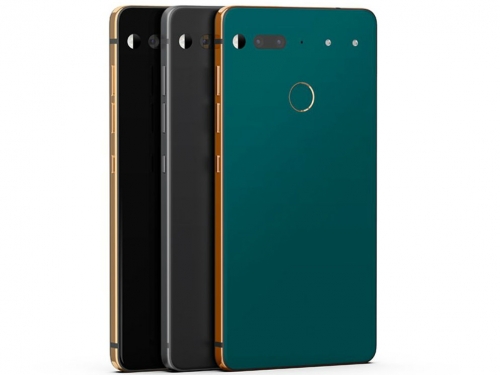 All new colors shipping
Essential - the phone launched by Andy Ruben and a bunch of other ex-Googlers has launched three new colors and announced Oreo Android 8.1 OTA beta too.
Pretty much what the EU has been saying all along
The Irish government's tax man was asked by the government what he thought Apple owed the country over its dodgy tax arrangement and he agreed with the EU.

Need to know only US-CERT

Chipzilla is in hot water for forgetting to tell US cybersecurity officials about the Meltdown and Spectre chip security flaws until they leaked to the public.

Intel, Dell, HP, Lenovo, and Microsoft have plans

Intel and its PC sums are already thinking about rolling out 5G-equipped PCs late in 2019.

Will still give automatic weapons to mentally ill kids though
Strapped for an idea of stopping kids shooting up schools that do not involve some gun control, President Donald (Prince of Orange) Trump is thinking of tougher censorship rules on violent movies and computer games.