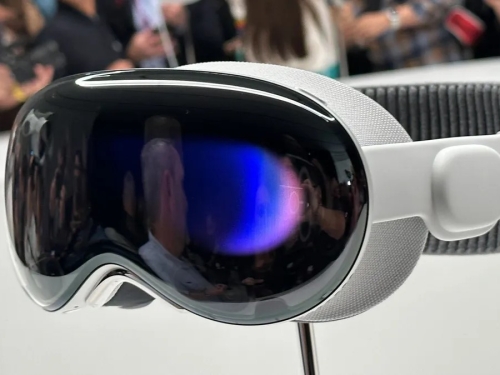 Out-of-date, over-priced and nothing we have not already explored
Desperate to find a way to advertise Apple's pointless VR specs, the Tame Apple Press has asked Mark Zuckerberg what he thinks of the technology and if he is ready to surrender his metaverse dreams to his superior Jobs' Mob overlords.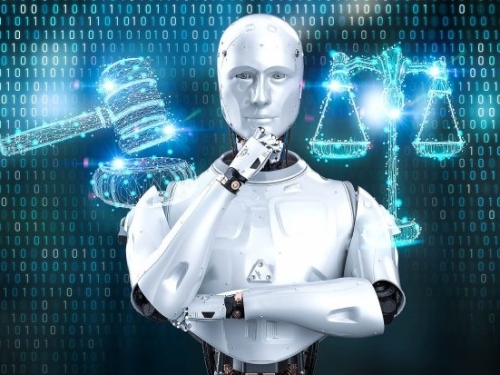 It was only a matter of time

OpenAI is facing a defamation lawsuit filed by Mark Walters, who claims that the AI platform falsely accused him of embezzling money from a gun rights group in statements delivered to a journalist.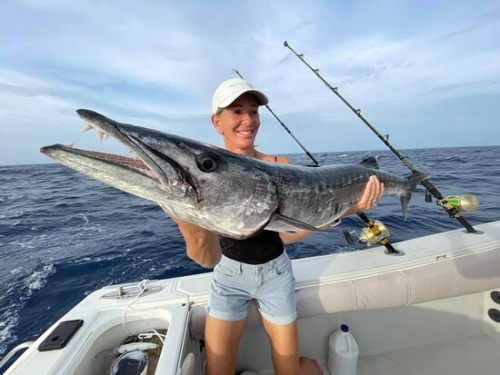 Software patch will not fix zero day

Barracuda Networks suggests that its users remove and decommission a line of affected hardware as the only way to fix a zero-day bug.

Galaxy Fold5 and Flip5 phones as stars of the show
Samsung has now confirmed that its next Galaxy Unpacked event will be held in the last week of July, in Seoul, South Korea, at a unique location of COEX in Samseong-dong, Gangam.

Interesting 5.8-inch screen flagship
Asus has finally confirmed June 29th as the launch date for its next compact flagship smartphone, the Asus Zenfone 10.

The Arc Pro A60 and Arc Pro A60M
Intel has launched two new Arc Pro graphics cards, the Arc Pro A60 and the Arc Pro A60M, both based on Intel's Xe-HPG Alchemist architecture.