But... but... that is impossible
Apple's faith-based security system is finding itself under siege from a hacking campaign.

Quantum effect getting better
D-Wave's general purpose computer that relies on quantum mechanical effects to perform calculations is finally reaching the stage where it can do something useful.

We must protect newspapers with a silly law
EU digital chief Andrus Ansip called EU lawmakers to tone down their tough line on copyright reforms as Europe races to agree rules which will force tech giants to share revenues with publishers, broadcasters and artists.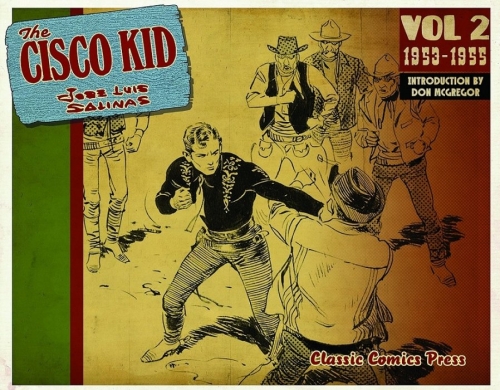 That is a nice router business you have there... it would be terrible if something happened to it
Amazon Web Services already dominates the market for cloud services and now it wants to take over Cisco's control of the $14 billion global market for data centre switche
You probably were not expecting this
A team of Oxford boffins took time out from their busy schedule of curing cancer, building rocket cars and finding a genetic cure for the plague to prove that internet filters do not stop people watching porn.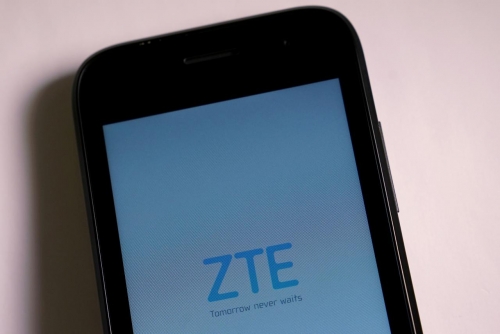 Congress fumes
The US Commerce Department has lifted the export ban on Chinese telecommunications giant ZTE now that it has met all the terms required to get a full reprieve.