Something needs to turn around
Ericsson needs 5G network services to be taken up to turn it around and end its need to restructure and allow it to expand again.

It is our biggest challenge
Foxconn says the US and Chinese governments are engaged in a technology war, not a trade war, describing the spat as its most significant challenge.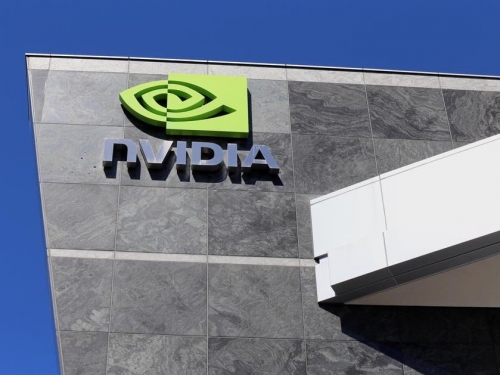 Which might explain its GPU delays
Tech news site SemiAccurate which covers the GPU space claims that Nvidia has delayed its new gaming GPUs because it has inventory problems now that the bitcoin bubble has burst.

Because getting rid of the headphone jack was so popular
Apple thinks that giving its users less for the same or more money is a winning strategy. Getting rid of the headphone jack meant that users had to spend cash on expensive wireless earbuds and now it wants to kill off all ports.

Lobbies law into oblivion
Search engine Google has used its considerable power to squash a law banning people from getting revenge on their ex by posting naked pictures or movies of them on the internet.

One software pack to rule them all
AI - Artificial Intelligence - is certainly the IT business word of the year as almost every company is working on it, or at least thinking about working on it. IBM has just announced a new software platform simply called IBM PowerAI Enterprise alongside with AI infrastructure reference architecture.