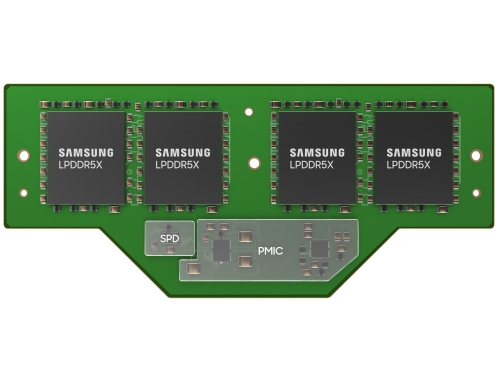 Says it will transform DRAM
Samsung Electronics has developed the industry's first Low Power Compression Attached Memory Module (LPCAMM) form factor, which is expected to transform the DRAM market for PCs and laptops — and potentially data centres.

Installations growing eight per cent a year
France is adopting robots at a rate of eight per cent a year according to a report compiled by the International Federation of Robotics.

Hush, its secret
Fruity cargo cult Apple has a feature on its iPhone 15 which for some reason, has not been mentioned in any marketing – a secret wired ethernet connection.

For millions of years it was just like the animals and then something happened....
ChatGPT has learned to talk. OpenAI, the San Francisco artificial intelligence start-up, released a version of its chatbot that can interact with people using spoken words.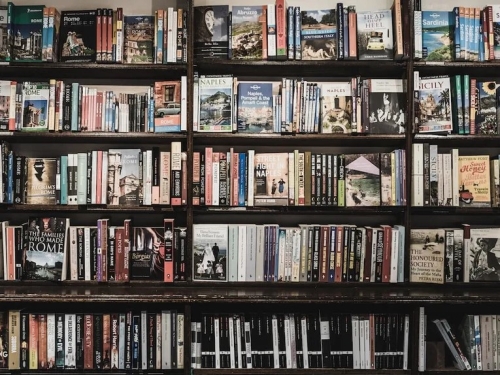 "Authors" can "only" write three a day now
Amazon has created a new rule limiting the number of books that authors can self-publish on its site to three a day, after an influx of suspected AI-generated material was listed for sale in recent months.